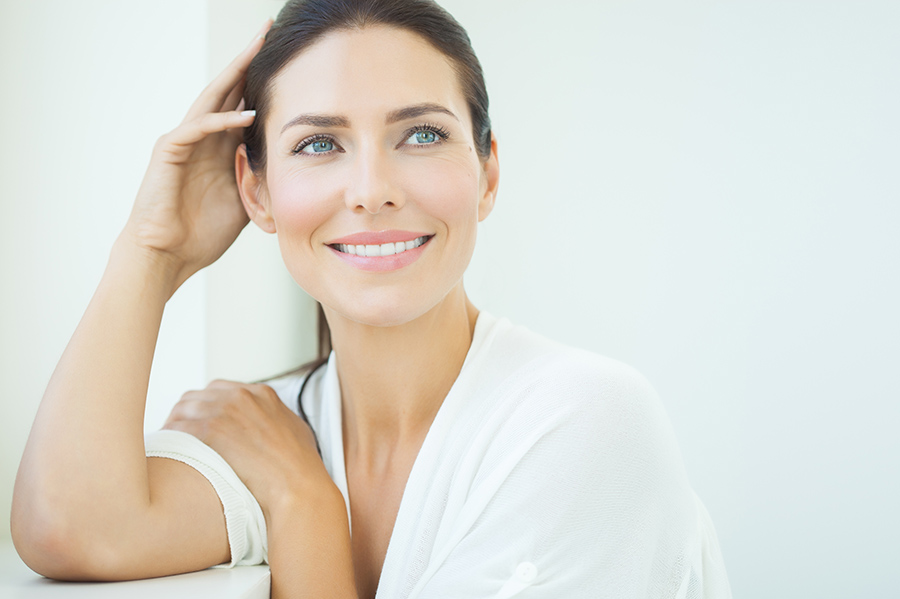 BRAND 1 $14.00–$15.00
(equiv. $5.60–$6.00 per unit)
BRAND 2 $11.25–$13.75
(equiv. $4.50–$5.50 per unit)

As a guide, the frown area is usually treated with 20 units (Brand 1 $300) or 50 units (Brand 2 $275) with lower doses needed with consecutive treatments. Men will require more units.
Areas that can be treated include: crow's feet/eye area, forehead lines, frown, down turned mouths, dimpled chins, teeth grinding/jaw clenching, neck bands/aged necks etc.
More information
Anti wrinkle injections are a safe and effective treatment championed by industry-leading professionals for more than 20 years. Formulated to relax specific facial muscles that, when tensed, cause fine lines and wrinkles, Botox, Dysport, and other injectables soften frown, forehead, and smile lines for a smooth skin texture and youthful glow.
ANTI WRINKLE INJECTIONS ADMINISTERED BY EXPERTS
Bryson Cosmetic Medicine works exclusively with experienced, fully registered practitioners under the supervision of qualified doctors. Our injectors have received extensive training in administering injectable treatments and are happy to answer any questions or concerns you may have about the treatment.
WHAT TO EXPECT FROM YOUR TREATMENT
Your anti wrinkle injection treatment will begin with a thorough consultation with one of our injectables experts. All treatment plans are bespoke – carefully designed to meet your specific needs or areas of concern.
Our anti wrinkle injections are administered via a tiny needle. Expect up to five injections per area. While you may experience minor discomfort, there is no downtime. Full treatment results occur in three to five days and last up to five months (results may vary).
Many of our clients choose to pair their anti wrinkle treatment with Dermal Fillers for optimal results.
THE RESULTS
Depending on the area treated, frown lines, crow's feet, horizontal forehead lines, smile lines, chin creases, and other lines and wrinkles will be erased or softened. The finished result is a natural, vibrant, rejuvenated appearance that still allows you to express yourself.
ANTI WRINKLE INJECTIONS: QUICK FACTS
Treatment goal: soften or erase the appearance of fine lines and wrinkles on the face
Procedure duration: 5 to 10 minutes
Result duration: up to 5 months
Downtime: minimal to none
For optimal results: add dermal fillers to cheeks and lips for a smooth, natural, and youthful appearance
BOOK YOUR APPOINTMENT WITH OUR SPECIALISTS TODAY
Visit our contact page to secure your appointment with one of our injectable specialists today.