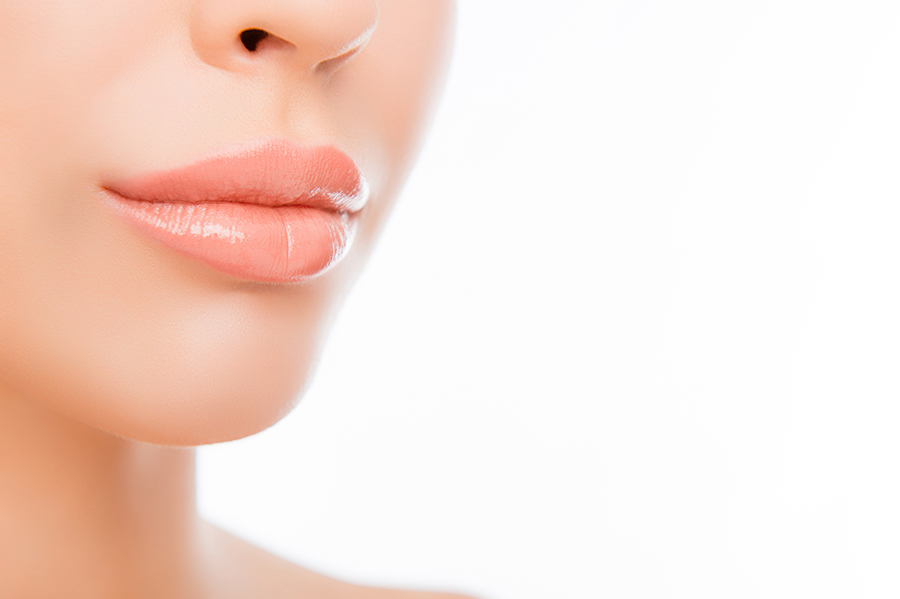 FINE – 30 mins, $500 1ml, $900 2mls
Suitable for lip border and volume to create a natural lip body, as well as fine lines anywhere on the face. Lasts 6–9 months.
MEDIUM – 30 mins, $600 1ml, $1100 2mls
Suitable for areas such as nasolabial lines (nose to mouth lines) as well as areas below the mouth, such as corners of the mouth and the jowl area.
Lasts 9–12 months.
THICK – 30 mins, $700 1m , $1300 2mls
Most commonly used to enhance or fill the cheek area or to lift the brow and fill temple hollows.
Lasts 18 months and up to 2 years.
More Information
The next generation of cosmetic treatments is here. The beauty experts behind Bryson Cosmetic Medicine are proud to offer an extensive variety of dermal fillers that meet our strict criteria for safety and effectiveness.
Our range of dermal fillers includes solutions of varying grades designed to best treat different areas of the face, including lip fillers.
Expertly injected dermal fillers and lip fillers Sydney
Our injectors are fully trained and have years of experience in the proper administration of dermal and lip fillers. All practitioners at Bryson Cosmetic Medicine are registered Nurses and work closely under the supervision of prescribing doctors.
What to expect from your dermal filler or lip injection treatment
Our dermal filler and lip injection treatments are customised to meet your specific needs and concerns. As such, which low-risk treatment you receive will depend on the treatment area and condition.
We only use industry-leading dermal fillers, including:
Restylane (lip filler for mature lips, lines around the mouth, areas of scarring)

Restylane Kysse (lip filler for younger lips)

Restylane Lyft (lip filler for fuller lips, nasolabial folds ie, lines from nose to mouth and corners of the mouth, downturned mouth area)

Restylane Volyme (thicker filler for the cheek area to augment and sculpt the inner and outer cheek area

Restylane Skin Boosters (for skin plumpness and increased hydration, treats creepy skin and scarring)
While you may experience some discomfort and bruising in some instances, downtime can be minimal or non-existent.
The results
Dermal fillers and lip injections can be used to achieve several results, all of which will be noticeable immediately. Results include:
Boost younger lips for enhanced plumpness and a more defined shape

Revitalise older lips for additional volume and plumpness

Smooth unwanted lines around the lips

Remedy the downturned corners of the lips

Add buoyancy to the cheeks while softening the cheek (nasolabial) folds

Minimise the appearance of dark circles under the eyes
Dermal fillers: quick facts
Treatment goal: restore, refine, and re-introduce a youthful appearance to your face
Procedure duration: 10-20 minutes
Result duration: 3 months to 2 years
Downtime: minimal to none, bruising in certain areas
For optimal results: add anti wrinkle Injections to rejuvenate the entire face
Book your appointment with our specialists today
Visit our contact page to secure your appointment with one of our dermal filler and lip injection experts today.