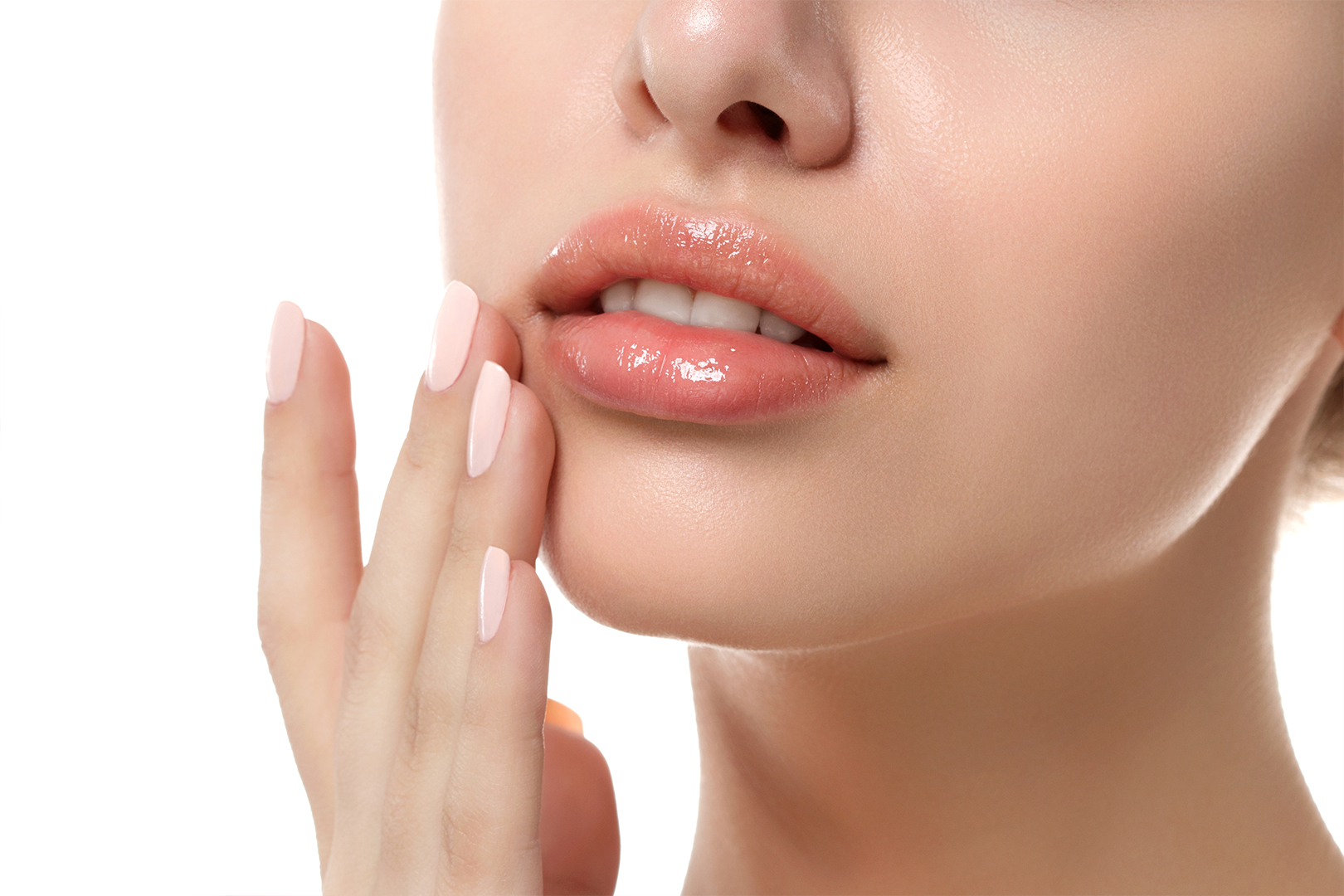 Dermaplaning is an advanced skin treatment with dual action benefits! This revolutionary treatment uses a sterile blade to gently remove the top layer of dead skin along with fine vellus hair or "peach fuzz."
While the treatment isn't exactly new – Cleopatra, Marilyn Monroe and Elizabeth Taylor were reportedly fans – it's had a major come back of late.
And what's more, following the exfoliation process we take this ideal time to infuse anti-aging, hydrating and plumping serums into the deeper layers of the skin with our signature Ultrasonophoresis delivery system.
The result is an incredibly smooth, glowing and hair free complexion.
Per treatment – 1 hr $180
Suitable for: All skin types, except acne/congestion
and rosacea.
Suggested treatment intervals: 4–6 weekly.