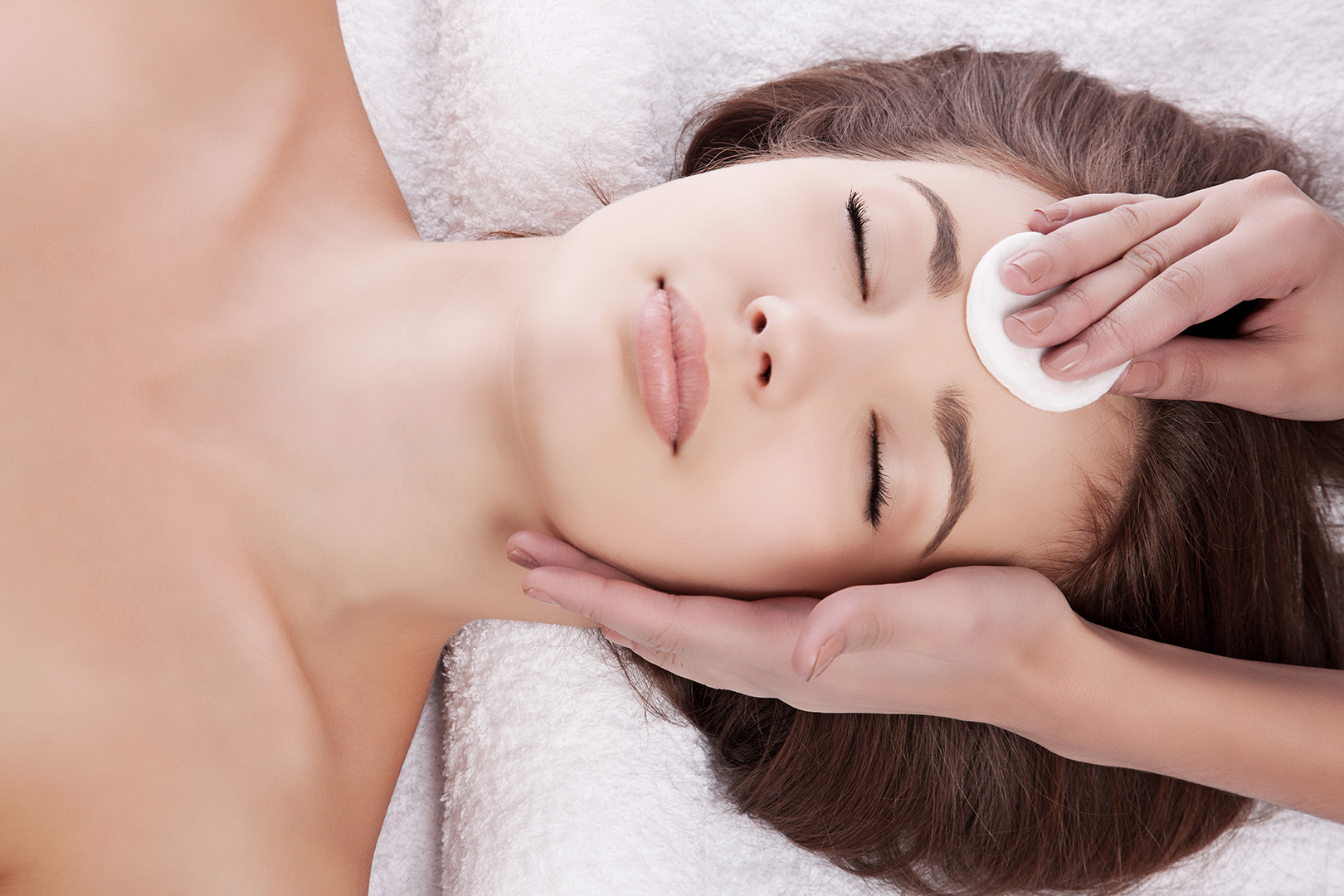 Suitable for: Blackheads, breakouts and congested skin, mild acne
Duration: 40 min
Cost: $130
Suggested treatment intervals: 3 weekly initially; maintenance treatments 4-6 weekly.
Downtime: minimal, some initial redness
For those with congestion, blackheads/whiteheads or those just wanting a deep clean this facial is for you! The upper back can also benefit from this unique treatment.
Your skin will be cleansed and gently exfoliated using our 40% Mandelic Acid Peel, perfect for a deep exfoliation of the pores. Thorough extractions are then performed on blackheads and congestion, a service our trained Therapists are highly advanced in.
A purifying & detoxifying mask will be applied to soothe and calm the skin whilst you enjoy a décolletage, shoulder, neck and upper back massage!
Our unique Ultrasonophoresis delivery system will then infuse Vitamin A and hydrating, serums into the much-needed deeper layers of the skin.
This will assist to calm inflamed skin, help control excess oil, mattify the complexion and minimise future skin breakouts.
Suggested homecare products: Ultra Clear Foaming Cleanser, Ultra Clear Treatment Lotion, Ultra Hydrating Lotion.