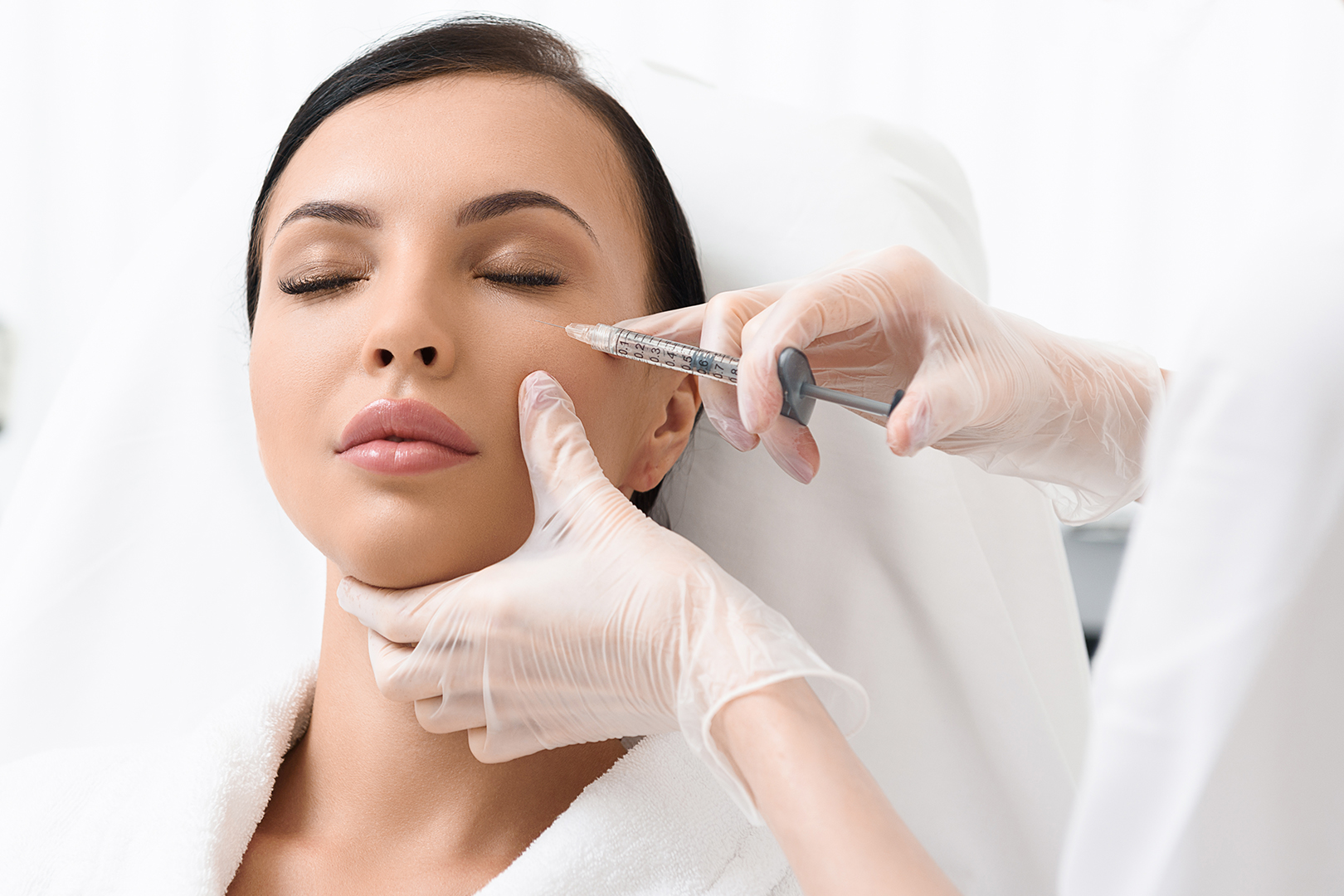 At Bryson Cosmetic Medicine, our staff members are passionate about the art of cosmetic injectables. Since the beginning, we've taken it upon ourselves to research all there is to know about the dynamics, safety considerations, and different techniques of injections. That's why we can confidently meet the needs of every patient who walks through the doors of our Sydney practice.
Our staff have obtained all of the required qualifications and undergo regular training to ensure we provide you with the best possible outcome every time. We use the highest approved cosmetic injectables to ensure your safety. But that's not all—our staff members go above and beyond to improve their skills, and stay up to date with latest techniques and services available. While some injectors take only a weekend course before they start offering injectables, our staff are continuously attending courses and only have the highest qualifications available to ensure you receive the result you deserve. We believe our clients deserve safe, reliable and effective cosmetic injectables in Sydney.
Our aim is provide you with a more youthful but natural look when using cosmetic injectables and undertaking anti wrinkle treatments. Our team of Doctors, Registered Nurses and Beauty Therapists offer the best in anti-ageing treatments in Sydney.